Bridgeview Farms in Zumbrota harvesting solar power to reduce energy costs
The cattle pasture on the southern side of Bridgeview Farms is now home to 32 solar PV panels providing 88% of the average annual electricity needed by Tim and Marie Mack's farm and home. A family owned and operated farm, Bridgeview in Zumbrota, MN offers traditionally-raised beef sides and quarters, as well as corn, soybeans, hay, straw, and pumpkins.
By covering the majority of the farm's energy use, the solar installation will help keep electricity costs predictable and save the farm money as energy costs rise over the coming years. The farm's new solar array consists of 32 Heliene modules that are made here in Minnesota and a 10 kW Fronius inverter. The 9.92 kW system is estimated to produce 12,500 kWh every year.
The farm worked with Fritz Ebinger at the Clean Energy Resource Teams to get project planning support through the Renewable Energy for Greater Minnesota program. They came to Fritz from Micah Johnson at Solar Connection, a Rochester-based solar installer. The farm used templates from CERTs to apply for USDA's Rural Energy for America Program (REAP), which provides grants and loans for energy systems. While the farm was not successful in their REAP funding, they were able to take advantage of the Made in Minnesota Solar Incentive program and the 30% federal tax credit for renewable energy systems. Another benefit farms and businesses have when they install solar energy systems is depreciation, which can be as much as or more than the tax credit in many cases.
Through Renewable Energy for Greater Minnesota, farmers and rural small businesses can get assistance with:
Solar site assessments
Grant programs like

USDA

REAP

, Made in Minnesota, and

MDA

's Livestock Investment Grant
Available utility incentives, if any
Guidance on federal tax credits and depreciation
Financing opportunities like Property-Assessed Clean Energy (

PACE

), a new and simple way to finance energy projects through property tax assessments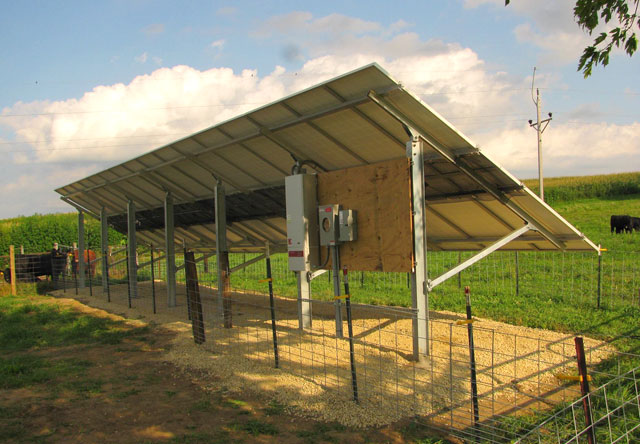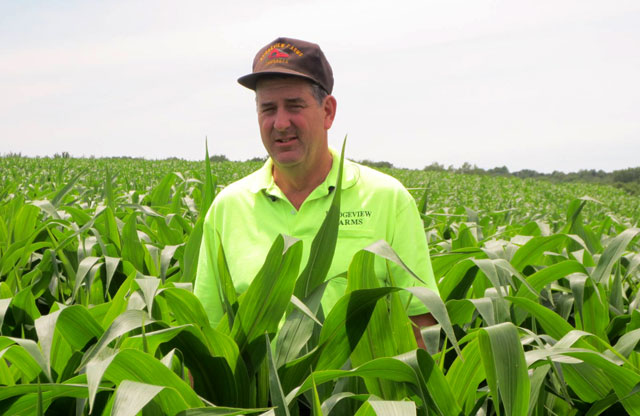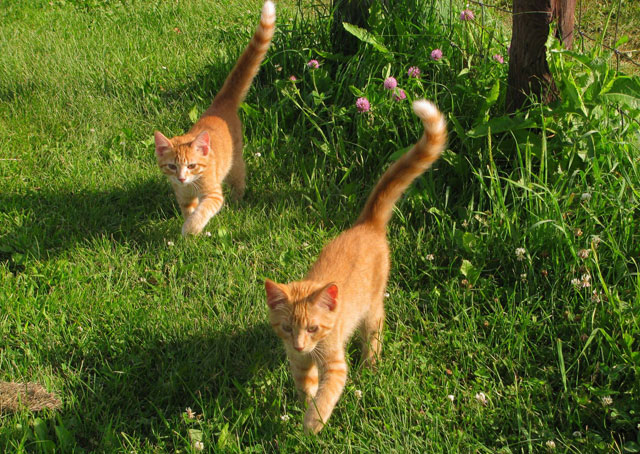 PROJECT SNAPSHOT:
Business: Cattle, Corn, Soybean, Hay, Straw, and Pumpkin Farm
Location: Zumbrota, MN
Approach: Solar Photovoltaic (PV)
Technology: 9.92 kW (32 Heliene 310-watt panels, Fronius 10 kW inverter) installed by Solar Connection
Annual Energy Generation: 12,500 kWh
Total Project Cost: $48,670
Tax credit: $14,601
Estimated Depreciation: $14,850
Made in Minnesota Solar program
---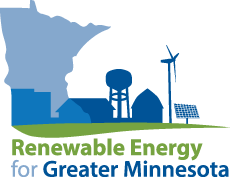 Relates to the following technologies
May be of interest to the following communities

Bringing you news about clean energy projects and opportunities happening across the state. Tell your story.

---