The Federal Solar Energy Technologies Office (SETO) released the U.S. Solar Photovoltaic Manufacturing Map which includes active manufacturing sites that contribute to the solar photovoltaic supply chain.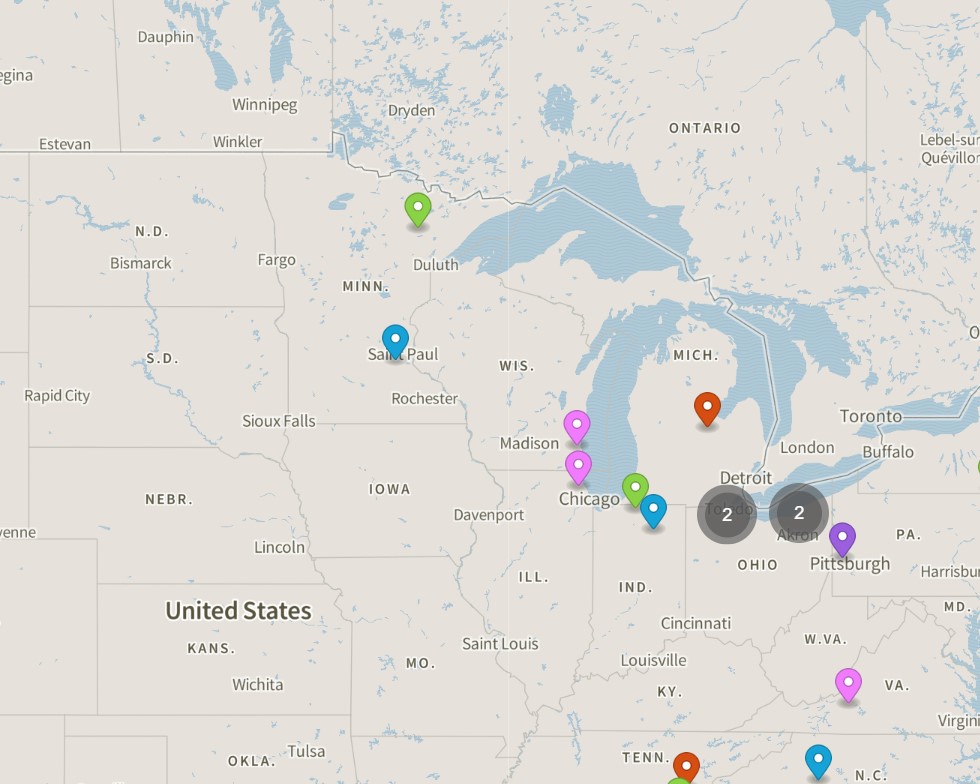 Included in the map is a site based in Mountain Iron, Minn — Heliene USA. Recent updates at Heliene's Mountain Iron factory make it the second largest crystalline silicon solar panel factory in the United States.
"Advanced manufacturing for the clean energy transition is a great growth opportunity for Minnesota," says Virginia Rutter, Clean Energy Economy Minnesota (CEEM) Director of Engagement and Strategic Initiatives. "Heliene recently expanded their operations in Mountain Iron to be one of the largest solar manufacturers in the country, with an additional 100 jobs. CEEM expects the next decade to bring more exciting manufacturing opportunities to our state, with significant private and public investments."
 
In a May 2022 conversation with NE CERT Coordinator Colby Abazs, Heliene USA's President Martin Pochtaruk explains how solar modules create electricity, and where each component is produced before coming to the Mountain Iron factory for assembly. Listen to them on Energetic Talk.