When Chuck Dougherty, owner of the Water Street Inn and Cover Park Manor in Stillwater, began researching solar panel installation, the high cost of the project made the upgrade seem unlikely. Then his preferred solar panel company recommended he apply for Property Assessed Clean Energy (PACE) financing.
According to Dougherty, the Saint Paul Port Authority's PACE program was quick and easy to understand. The team at Water Street Inn and Cover Park Manor are looking forward to increased energy savings and reducing their impact on the environment. In fact, Chuck has already recommended the program to other businesses and property owners.
"We wanted to install solar panels on two properties in the Stillwater area," said hotel owner Chuck Dougherty. "We would not have been able to do it without this program."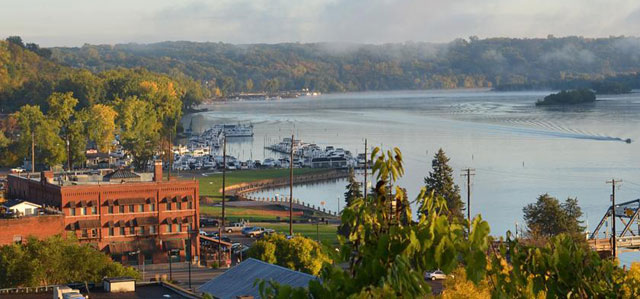 Water Street Inn, Stillwater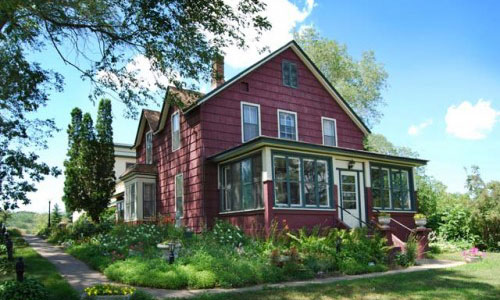 Cover Park Manor, Stillwater
---
Property Assessed Clean Energy (

PACE

) is a new way to finance energy efficiency and renewable energy upgrades to the buildings of commercial property owners.

Energy-saving measures pursued by the owners receive project financing and are repaid as a separate item on their property tax assessment for a set period. PACE eliminates the burden of upfront costs by providing low-cost, long-term financing.