Over 30 people met in Warren, Minnesota, (pop. 1,563) on the morning of Thursday, June 28, 2018, to learn how the city has advanced its local economy with energy efficiency and renewable energy, while saving the city on its bottom line. The event was hosted by Northwest Clean Energy Resource Team (NW CERT), the City of Warren, and Headwaters Regional Development Commission (HRDC).
A little background on Warren's efforts: Not only is Warren a Minnesota GreenStep City, they were also chosen to participate in the Climate-Smart Municipalities Partnership, which connected the City of Arnsberg, Germany, with the City of Warren. This three-year program allows the sister cities to learn from another as a way to address the economic development opportunity of renewable energy and sustainability. Also, at the 2018 CERTs Conference in March, Warren was awarded a Minnesota Clean Energy Community Award for their City Benchmarking Initiative, for which they developed an automated benchmarking program that will initially track utility usage of its buildings in B3 Benchmarking, with the potential to expand to private commercial buildings and residential households (note: this project was helped in part by a 2018 CERTs Seed Grant). You can learn more in Warren's Lighting Talk from the 2018 CERTs Conference.
Whoa, there is a lot going on in Warren! The June 28th tour started at City hall and proceeded to highlight some of the city's projects:
Good Samaritan Drive, which was the first street in town upgraded to

LED

lighting (completed in 2014).
North Star Manor Assisted Living Building, where a loop heating/cooling system and

LED

's were installed.
Godel Memorial Library, where a new insulated roof and

LED

lighting led to their energy bill being cut in half, with a payback of just months! This project was helped in part by a 2014

CERT

s Seed Grant.
The Westbridge Center, which was previously the city's hospital, and has gone through many energy efficiency upgrades as they renovate patient rooms into workable offices. Parts of the building received upgrades such as

LED

lighting and new insulation, with plans for some type of solar addition and improvements with the heating and cooling system. this project was helped in part by a 2008

CERT

s Seed Grant.
The Taralseth building, which is one of the oldest buildings in town, had a geothermal system added in 2001.
Photos of tour locations: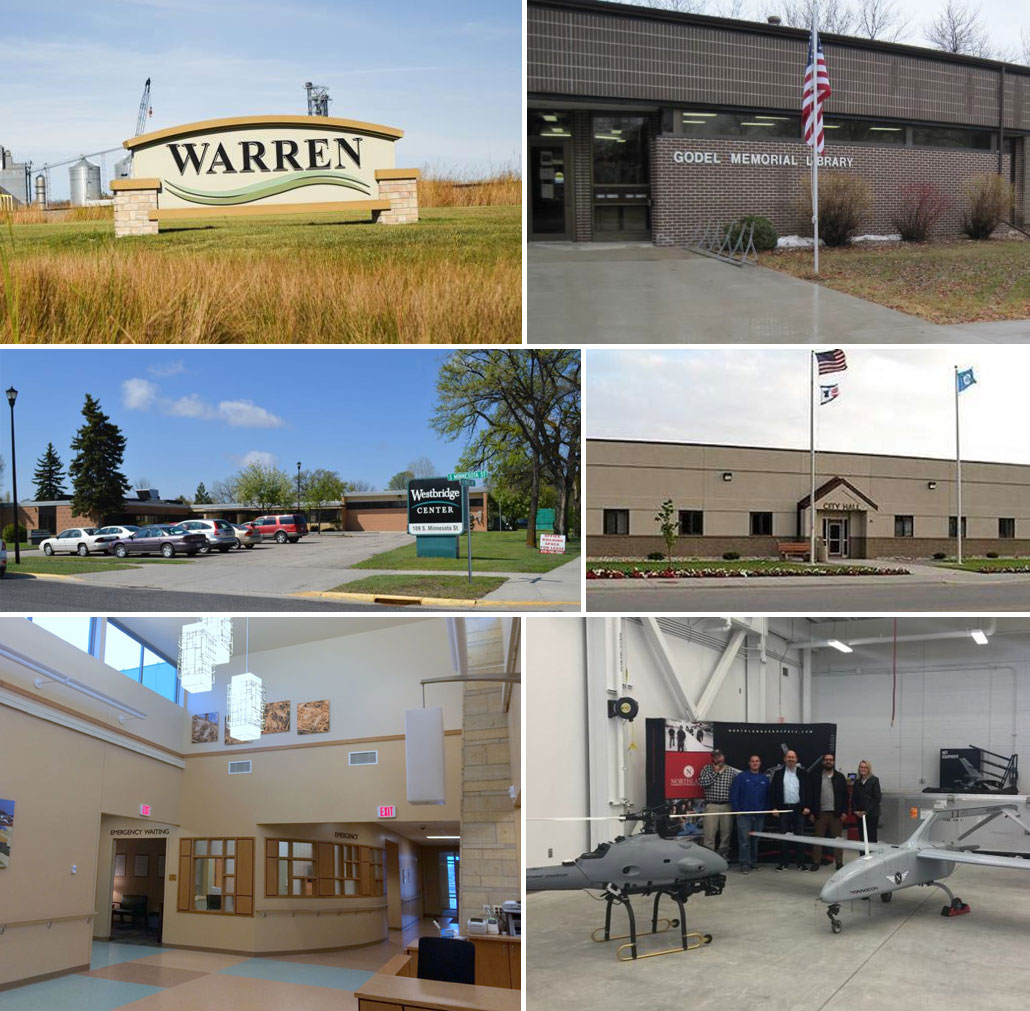 Thanks to our amazing speakers from the event!
Shannon Mortenson, City Administrator/Clerk-Treasurer
Andrew Boucher, Minnesota GreenCorps Member
Cam Fanfulik, Executive Director, Northwest Regional Development Commission (

NWRDC

)
Zackary Nicklin, Department of Aviation, Northland Community & Technical College (

NCTC

) in Thief River Falls
Explore LED street lighting in your own town: The Minnesota Department of Commerce, Division of Energy Resources supported a study on communities' adoption of street lighting. To see the full report, click on this link, save the file, then open in Acrobat: http://mncerts.org/ledcalc. Resources include: summary of lighting technologies, 10-step "how-to" manual for the appropriate selection of LED roadway lighting, roadway LED lighting cost calculator, and specifications.
Waste reduction: The City of Warren incorporated a single sort recycling program that led to a 25% reduction in landfill costs and contributed to their GreenStep Cities designation. Additionally, their work with the Aviation Maintenance Technology Program involves using drone technology to take thermal images of the downtown buildings, as a means to assess temperature data. This type of technology has been used to uncover the health of plants and in partnership with the DNR to check the forest in the aftermath of a fire.
See a photo slideshow from the tour:

Sad you missed out and want to go along for the ride?
Check out Bemidji State University student Benjamin Ng's video with the view from the bus!
Want to connect?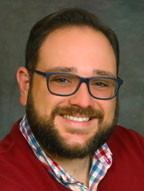 Joel Anastasio
Northwest CERT Coordinator
Headwaters Regional Development Commission
[email protected]
218-333-6538
---
About the Local Government Energy Action Series:
This effort tells the stories of Minnesota municipalities, counties, and schools and the tangible results of their energy-saving efforts to inspire others to take their own actions. See all stories in this series >>